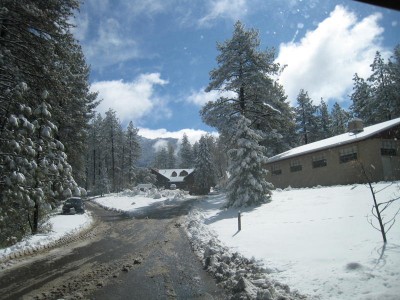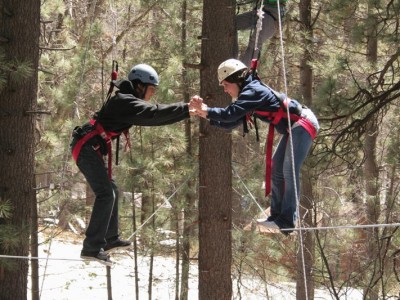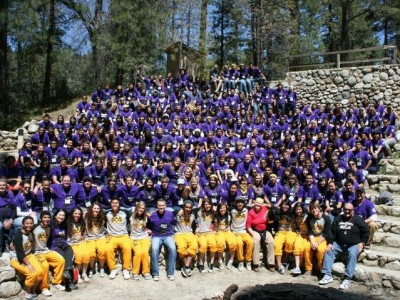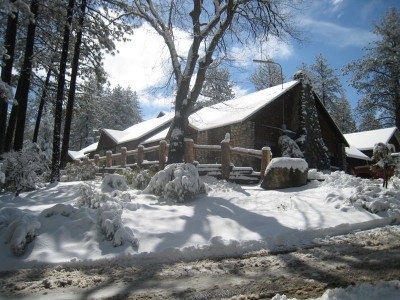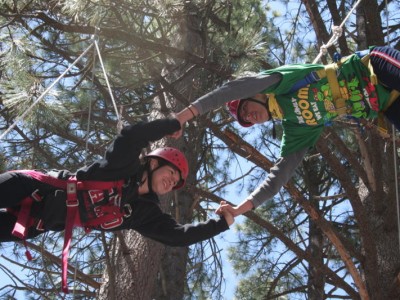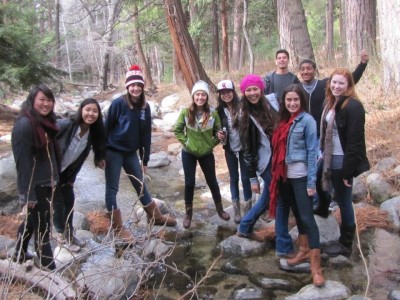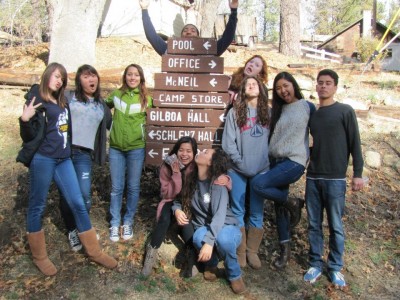 RYLA 2015 -  April 24 – 26, 2015 at Idyllwild Pines
---
Alumni Meeting for All RYLA 2014 participants
10AM, Saturday, September 27th
Boys and Girls Club Teen Center of Fullerton
410 South Richman Ave, Fullerton 92833
The meeting will start promptly and be over by noon or shortly thereafter.
Contact Mike Darnold
(949) 395-7275 cell
[email protected]
---
What is RYLA Camp?
RYLA (Rotary Youth Leadership Awards) is an intensive 3-day training/experiential program for 180 high school students in their pivotal junior year, who are chosen for their proven or potential leadership abilities. To learn more about this experience, how and why to apply, ..read more.
---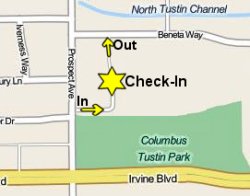 RYLA Camp Drop Off – APRIL 24 2015
Drop Off Campers at the parking lot behind Columbus Tustin Park, 17850 Irvine Blvd, Tustin CA 92780
Drop-off Time 8:30-9:00 am Friday, April 24
Bus Leaves PROMPTLY at 10 am
Pickup Time 4:00 to 4:30 pm Sunday April 26
Click here for directions
---
Rotary Youth Protection Background Checks
Click Here   Password:  ROTARIAN5320
---
RYLA wishes to thank our generous sponsors:
---